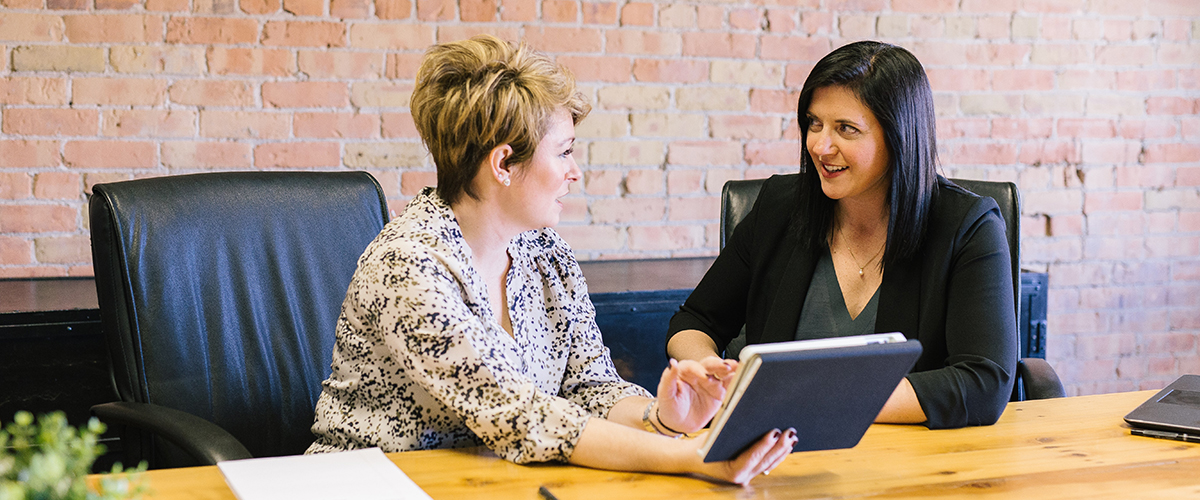 Due Process Complaints and Hearings
A parent or district may file a written due process complaint with the Minnesota Department of Education.  A resolution meeting with the parents and relevant team members must be  held within 15 calendar days of the school district receiving notice of the complaint.  If all parties are in agreement, the resolution session may be waived or mediation may be used in lieu of the resolution meeting.  If the matter is not resolved within 30 days of receipt of the due process compliant, a hearing may be held.  If a hearing is held, an Administrative Law Judge from the Office of Administrative Hearings will make a decision on the case within 45 days following the expiration of the 30 day resolution period.  There is an appeal process available to both parties if not satisfied with the final decision.  Most parents will use an attorney for this process.
This option is available for IEP (Individualized Education Program), IIIP (Individual Interagency Intervention Plan), and IFSP (Individual Family Service Plan) meetings.
Parents Need to Know
Issues: Parent-school disagreement regarding identification, evaluation, placement, or services
Who is usually involved: Hearing officer from Office of Administrative Hearings, parent(s), district staff, expert witnesses, attorneys
Decision maker(s): Hearing Officer. You must appeal to the Minnesota Court of Appeals within 60 calendar days of the decision.
Timeline: File within two years of the alleged violation. Written decision within 45 calendar days following the expiration of the 30 day resolution period.
Cost (parent pays): Parent(s) pays own attorney fees, expert witnesses (if needed). If parents prevail, they may recover reasonable attorney's fees.
Points of Interest
Decision is made by the Office of Administrative Hearings (OAH) Hearing Officer/Administrative Law Judge
Considerable amount of time needed for preparation
Burden of proof is on the party filing the complaint
Most parents use an attorney
Important Things to Think About if a Due Process Complaint Goes to a Hearing
A due process hearing is presided over by an Administrative Law Judge who acts as a Hearing Officer and is qualified to conduct this proceeding under the Individuals with Disabilities Education Act and Minnesota Statutes, Section 125A.091. 
The decision of the Hearing Officer is legally binding.  Either party may appeal the decision to the Minnesota Court of Appeals within 60 days or to federal district court within 90 days.
While parents are not required to have legal representation for a due process hearing, guidance from an attorney can be helpful for this legal proceeding.  School districts usually involve an attorney.  MDE publishes a list of free or low-cost legal resources for parents to consult.
The burden of proof in any due process hearing is on the party who requested the proceeding.  In other words, if a parent files a due process complaint that proceeds to a hearing, then the burden of proof is on the parent to prove their case to the Hearing Officer. If the school district requests a due process hearing, then the school district is obligated to prove its case.