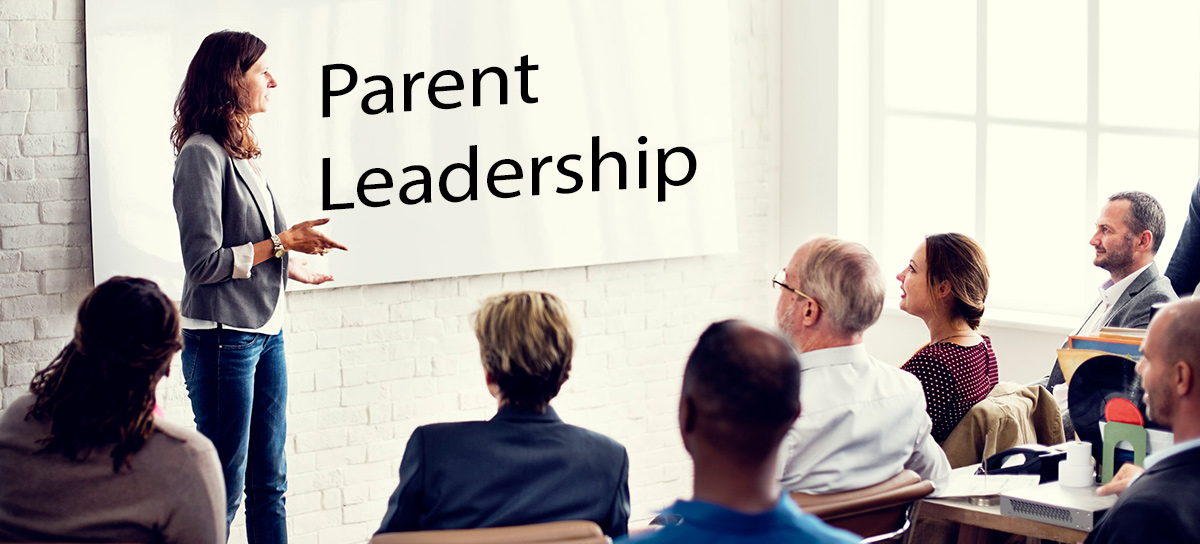 Parent Leaders: Experience. Expertise. Influence.
Take your experience and perspective as a parent of a child with a disability and put it to use by helping others.
Use your ideas for improved supports and services for children with disabilities and their families.
Tap into existing opportunities to have your voice influence decisions and policy.
Increase your big picture knowledge base of important legislation and policy.
Develope your leadership skills
PACER's Annual Parent Leadership Training
Thursday, February 27th - 29th 2020
Learn how services on a child's IEP are based on the needs identified in the child's school district evaluation. Build capacity and confidence to advocate effectively within the special education process. Become familiar with the wide range of resources PACER offers parents.
To apply, you must be the parent of a child with a disability who is 5 to 20 years old and currently receiving special education services on an IEP and agree to participate in the entire training.
Resources
PACER wants to partner with parents:
Receive individual assistance, parent leader information and support. Contact Rachel Pearson at 952-838-9000 or e-mail [email protected]
PACER wants to partner with professionals:
Special education directors and interagency coordinating council and committee chairpersons and facilitators seeking to increase the effectiveness of local advisory committees through meaningful parent involvement, may contact PACER for assistance.
Parent Leader Referrals
PACER maintains a list of parents throughout the state who have received training to prepare them to be effective members of advisory committees and who are willing to be contacted regarding open positions. If you have an open position to fill on your IEIC, SEAC (Special Education Advisory Council), CTIC (Community Transition Interagency Committee), MHC (Mental Health Collaborative), or other advisory group, contact Barb Ziemke at 952-838-9000 or [email protected].