Order or Download the National Bullying Prevention Month Poster Series
Promote National Bullying Prevention Month by displaying this set of posters.
Spanish versions now available to download and print.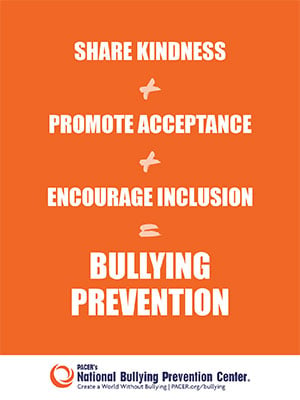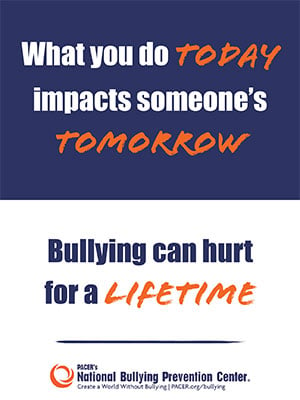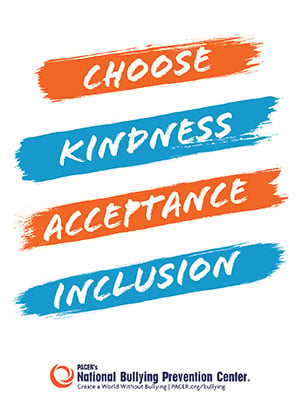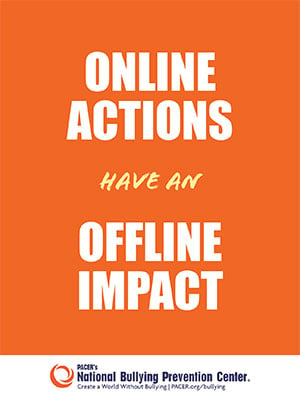 Pricing
First set of the five-poster series is $10.00
Each additional set is an additional $5.00
Shipping and handling included
Limit of 10 sets max
Poster Details
Dimensions: 18" x 24"
Posters are folded and shipped flat
Questions? Email [email protected]
Ordering Information
Posters can be shipped only to U.S. addresses
Please allow 5 -7 business days from the date of order for delivery
All orders are final, no refunds
You Can Also Print Your Own!
Download English Posters:
Download Spanish Posters: