Book Club
Special thank you to the authors who are providing book readings! Every Wednesday, during April and May 2020, a new video will be added. Be sure to share with your children or students!
Author's Readings
Being Small (Isn't So Bad After All)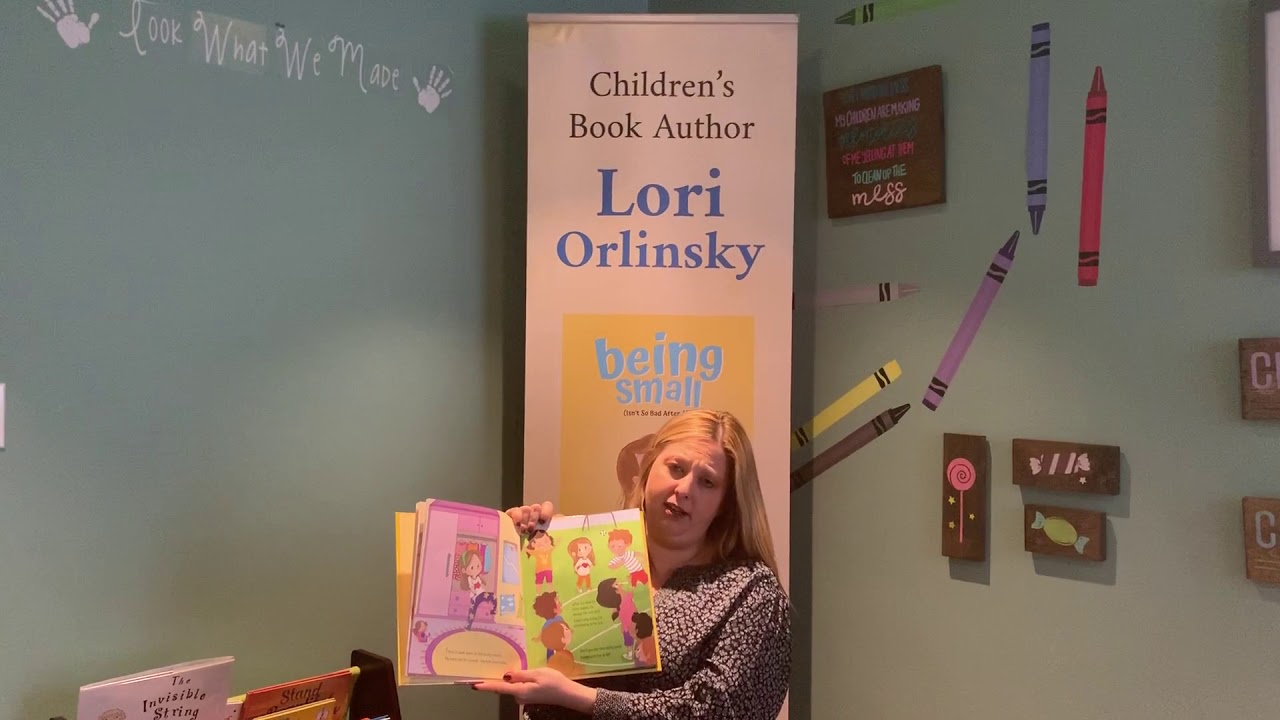 Suggested Audiences: Pre-kindergarten and older
Being small is the worst! No one ever picks me for their sports team and my feet hurt from standing on my tiptoes all the time. There can't be anything good about being small...right? 
Being Small is a picture book about a little girl who is scared to go to school because she's the shortest kid in the class. She talks about all of the reasons that being short is a challenge, but her mother presents to her funny and unique advantages that only she has because of her height, instilling self-confidence in her. This rhyming picture book is a great way to introduce children to concepts of self-acceptance, self-confidence and bullying prevention.
Pre-K
---
---
---
---
---
---
---
---
---
---
---
---
---
---
---
Elementary School
---
---
---
---
---
---
---
---
---
---
---
---
---
---
---
---
---
---
---
---
---
---
---
---
---
---
---
---
---
---
---
---
Middle School
---
---
---
---
---
---
High School
---
---
---
---