Getting a Job
There's nothing like the feeling of getting that first paid job. Some youth with disabilities may feel like paid employment is out of their reach, but it does not have to be. Families and youth can work towards that first job by focusing on building skills employers want, developing good work habits, discussing the impact of disability if necessary, and showcasing talents and a positive attitude during the interview process.
Volunteerism & Service Learning Links
Videos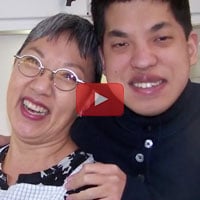 Work Early, Work Often: Parents/Caregivers of Young Adults with Disabilities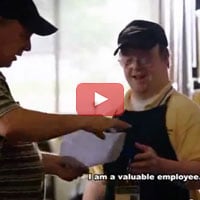 Because — PSA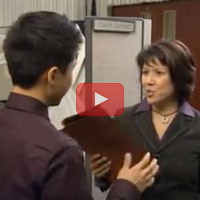 Skills to Pay the Bills: Networking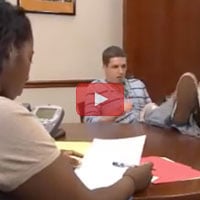 Skills to Pay the Bills:
Enthusiasm and Attitude
For more videos on this topic, visit our Videos page.
Did you find this helpful?