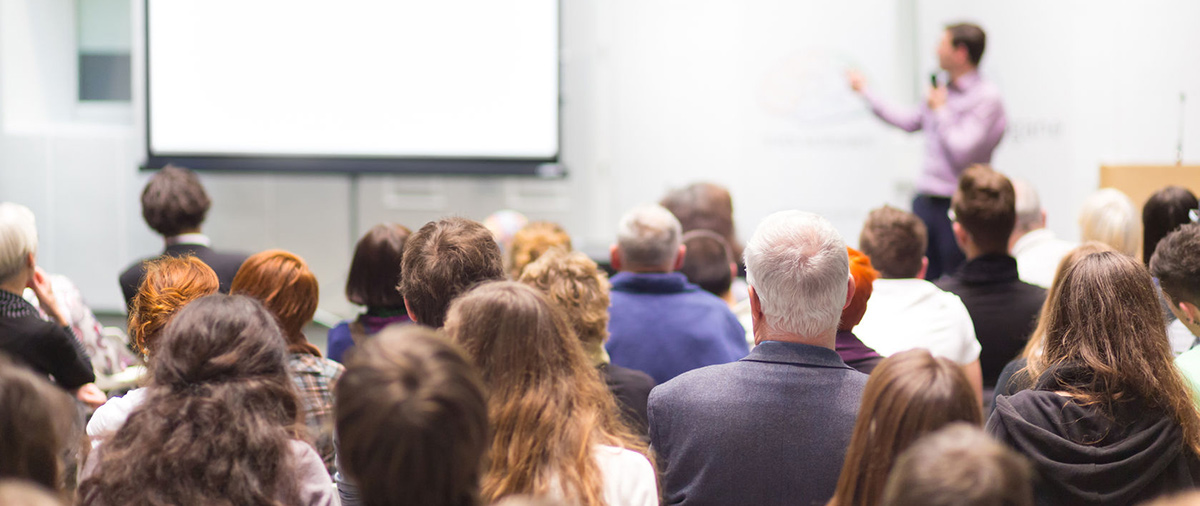 February 2020
Executive Function Series :

Part 2: Executing the Plan - Time & Focus

Date: Thursday, February 20, 2020 — 4:30 PM - 6:00 PM CST

Learn about a variety of tools and strategies for managing time and attention (including task initiation and follow-through). Presented strategies and tools may be appropriate for middle to high school, college students and beyond who are able to use and navigate mainstream clocks, timers, alarms, time tracking, distraction blocking tools, etc. The first hour will be a fast-paced presentation on strategies and demonstrations of a wide variety of tools on various platforms such as Chrome, Web-based, iPads, Android, etc. The last half hour will be used for an in-depth demonstration on a variety of tools (including Time Timer, MultiTimer, and others). Participants who attend in person will have the opportunity to try out many of the presented tools on Pacer's provided technology. Livestream participants are welcome to follow along on their own technology. Students are encouraged to attend.